Mattress Cleaning Service in Chicago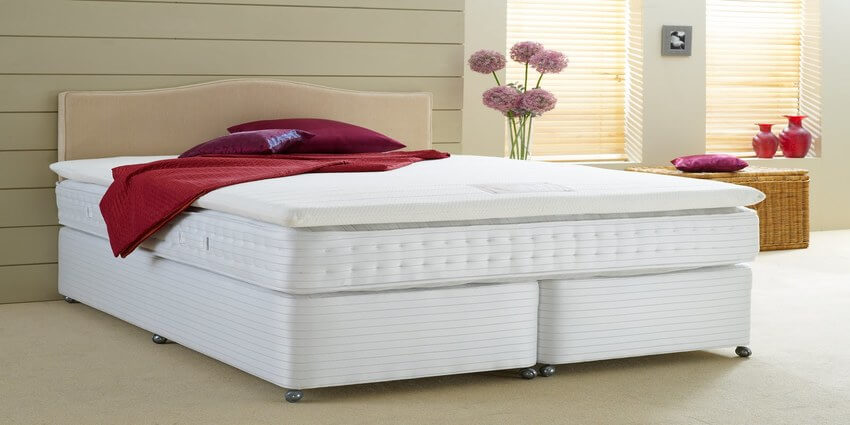 Mattress Cleaning Service in Chicago
Maintaining clean condition of a mattress is an essential aspect of healthy way of leaving. Dust mites, sweat, skin cells, fungal spores, allergens, bacteria and cosmetics, even urine if you have children or pets – that is what lurks in a mattress. Professionally approached mattress cleaning service terminates all above allowing you to have good and healthy sleep. We provide multistage cleaning procedure which not only cleans and disinfects a mattress but makes it free of stains and bed odors. We include professional deodorizing into cleaning service for your mattress to get eco-clean and good-smelling.
Mattress cleaning service is effective and eco-green.
how it works:
Our cleaning team strongly observes company standards and specially designed cleaning technique. Inspection of type of upholstery, problem areas and selecting the most suitable cleaning approach is the preliminary step.
Our specially formulated Ph-balancing fiber treatment loosens all soils and dirt. We take special care of stained areas to ensure best results.
The fiber is being cleaned with high pressure extraction and vacuum cleaned. Both dirt and cleaning solutions are completely removed producing attractive and fresh look.
Our cleaning service includes pleasant finishing with fine deodorizers. Your mattress is not just clean but also appealingly scented after cleaning.
We recommend ordering cleaning service for your mattress immediately to remove urine or other bodily fluids stains. Fast cleaning response leaves no chance for stain to settle on light mattress fabrics.
more info
What is the cleaning method used to clean mattress?
We use hot water extraction cleaning method in combination with high Ph-level eco-green solutions and natural deodorizers. It is the most effective green cleaning method for mattress.
Are there any chemical or toxic elements involved in cleaning?
No, it is absolutely eco green. We use eco-safe Ph-balancing solutions and steam, which do not contain any toxic or chemical elements. It is crucial to make sure you sleep on completely clean from any dirt and bacteria as well as residue. We guarantee absolute cleanliness of a mattress after treatment.
How long is the cleaning and drying time?
Complete cleaning takes around 30 minutes per mattress. It includes pretreatment, cleaning and deodorizing. Drying time may vary from 3-5 hours to 10 hours depending on indoor temperature conditions.
Is the stain removal guaranteed?
As mattress upholstery is white or light colors and made of natural fabrics it is essential to have your mattress cleaned immediately if you have any incidents on it. We guarantee fresh stains removal. Old stains may cause discoloration of white fabrics which makes stain removal a very difficult procedure.
WHY CHOOSE US FOR MATTRESS CLEANING?
Mattress cleaning requires special approach and professional knowledge. That is why cleaning services are confided to experts.
High cleaning standards. We ensure each technician is trained to professionally deal with all type of carpets (wool, nylon, acrylic, polyester, silk etc.)
Modern cleaning equipment. We keep up with all innovative cleaning methods and solutions delivering only certified eco safe products.
Convenient appointments. We operate 7 days a week providing same day or advance bookings. Flexibility is our essential value.
Free online estimates. No hidden fees.
Satisfaction. Our services are delivered so that you enjoy you carpets again. Contact us within 10 days from date of service and we will be more than happy resolve any issue.